Who I am
Who I am ...is not really that important. The most important thing to know is that I'm committed to making YOUR vision come to life in the most beautiful, cohesive, and seamless manner possible. In other words, "It's about YOU not me !"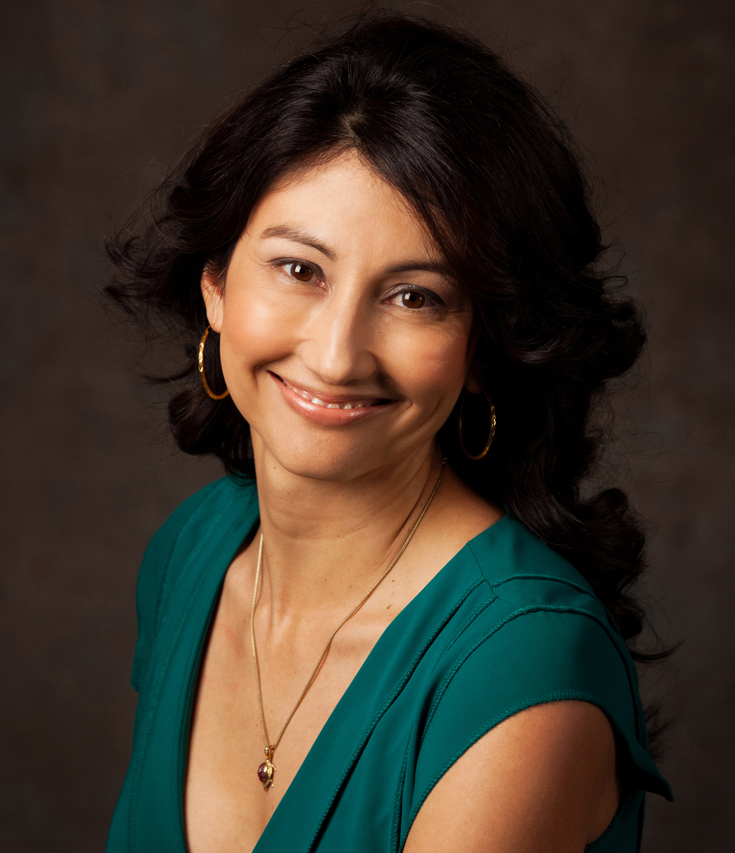 Melina K. Copass
About me anyway....
I am a full service, certified interior design firm focusing on residential and commercial tenant-improvement projects. I have been in the interior design business since 1997. I specialize in sustainable Interior Architecture, Kitchen & Bath remodels, and Mid-century design & furnishings.

I am a one-stop-shop for your interior renovation: taking it from the schematic design concept phase to developing final specifications, construction documents, and ultimately, getting your building permit to see the transition come to life!